Please confirm that you are human.
ADVERTISERS
Our digital media puts industry businesses directly
in front of their targeted audiences
| | |
| --- | --- |
| | Buyer's Guides |
| | MultiBriefs |
| | MultiWeb |
| | MultiView Media |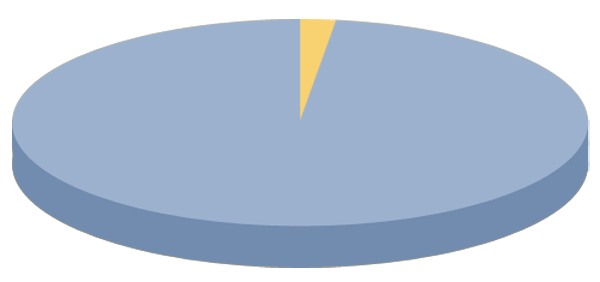 Buyer's Guides
The ultimate industry-specific marketplace for B2B buyers and sellers. With a variety of branding opportunities, our Buyer's Guides put your company directly before those customers who are specifically looking for your products and services.
more
MultiBriefs
Professionally edited, association-branded e-news brief sent directly to association members and industry professionals. Your company can now promote its products and services in a publication that is both respected and trusted by your customers.
more
MultiWeb
Optimize your online advertising by directly engaging association members and industry professionals. We provide your company with a direct link to the associations and industry professionals you serve.
more
Industry Hub
With editorials written by top industry professionals, educational videos from around the world, active job boards and more, our industry hubs reach the people you're selling to from every angle, giving you 24 hours a day, 7 days a week to get your message to them.
more
B2B MEDIA
Find out why MultiView is essential to more than 800 nationally recognized partners.